Find your next assignment
We help you find your next project, simplify the management of your business and maximise your income. Easy, isn't it?
Find my next assignment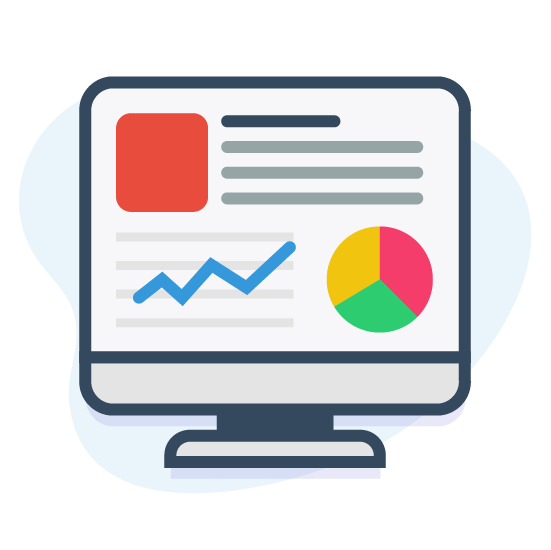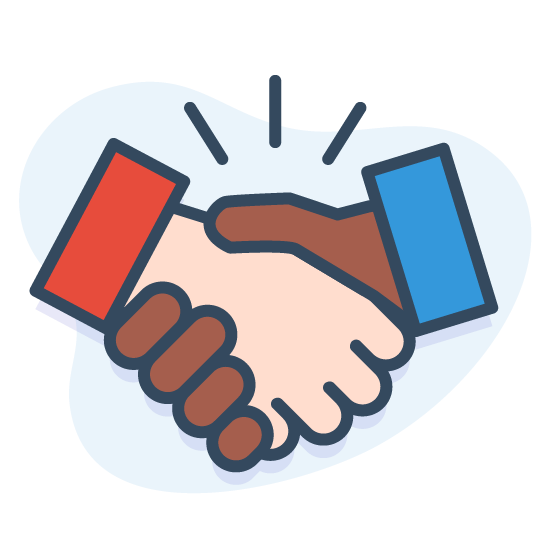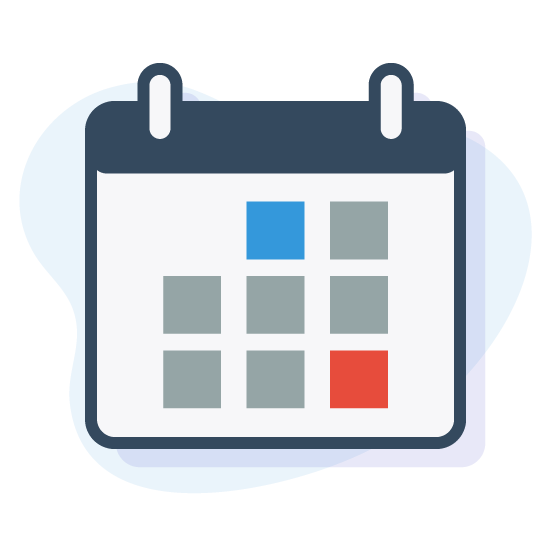 Administrative management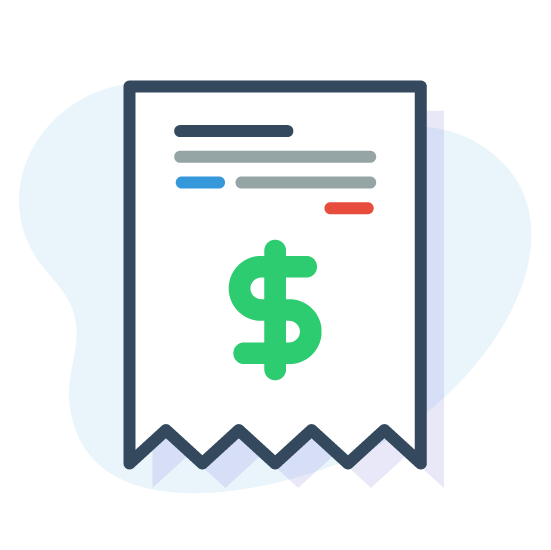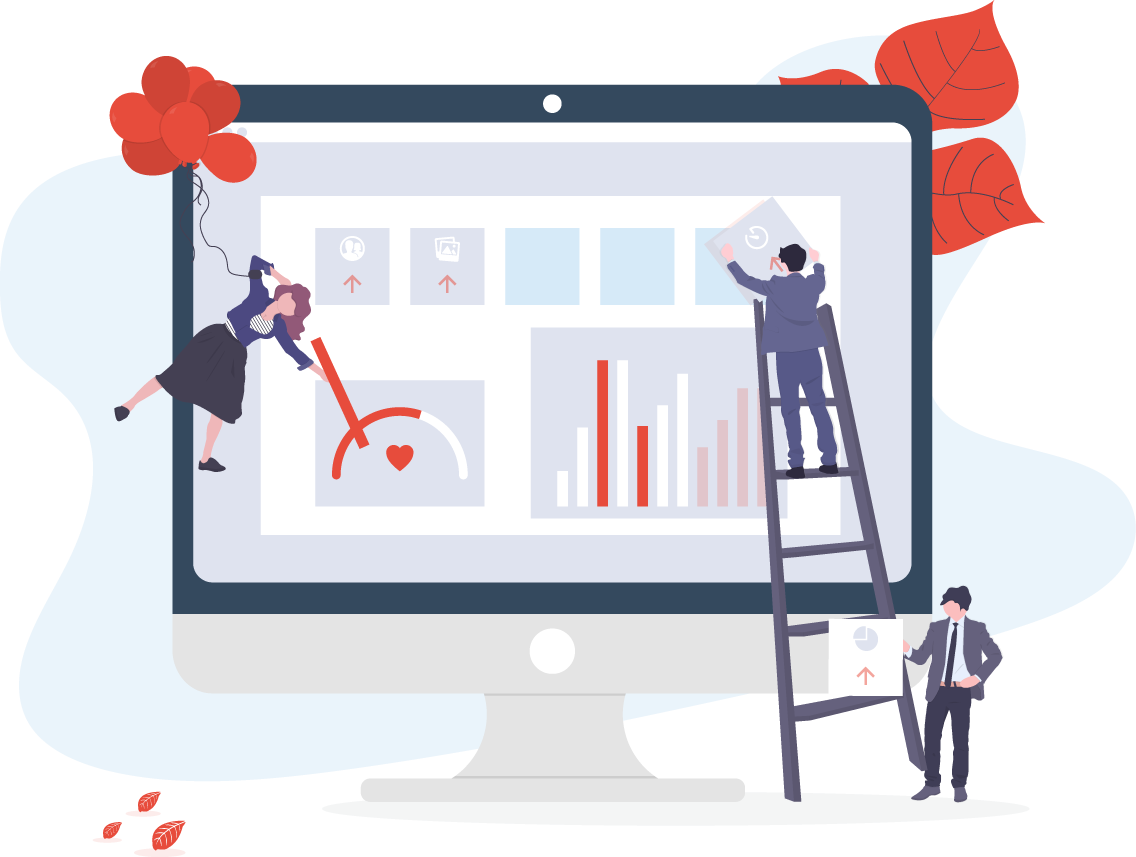 Marketplace
Access the calls for tender published by our clients, apply in a few clicks and find the mission that suits you.
Mission management
You have already found your assignment but you can't work directly with your client?
We carry out your mission (signing a contract, managing your timesheets, self-billing…).
> A measured cost: from 3% of your daily rate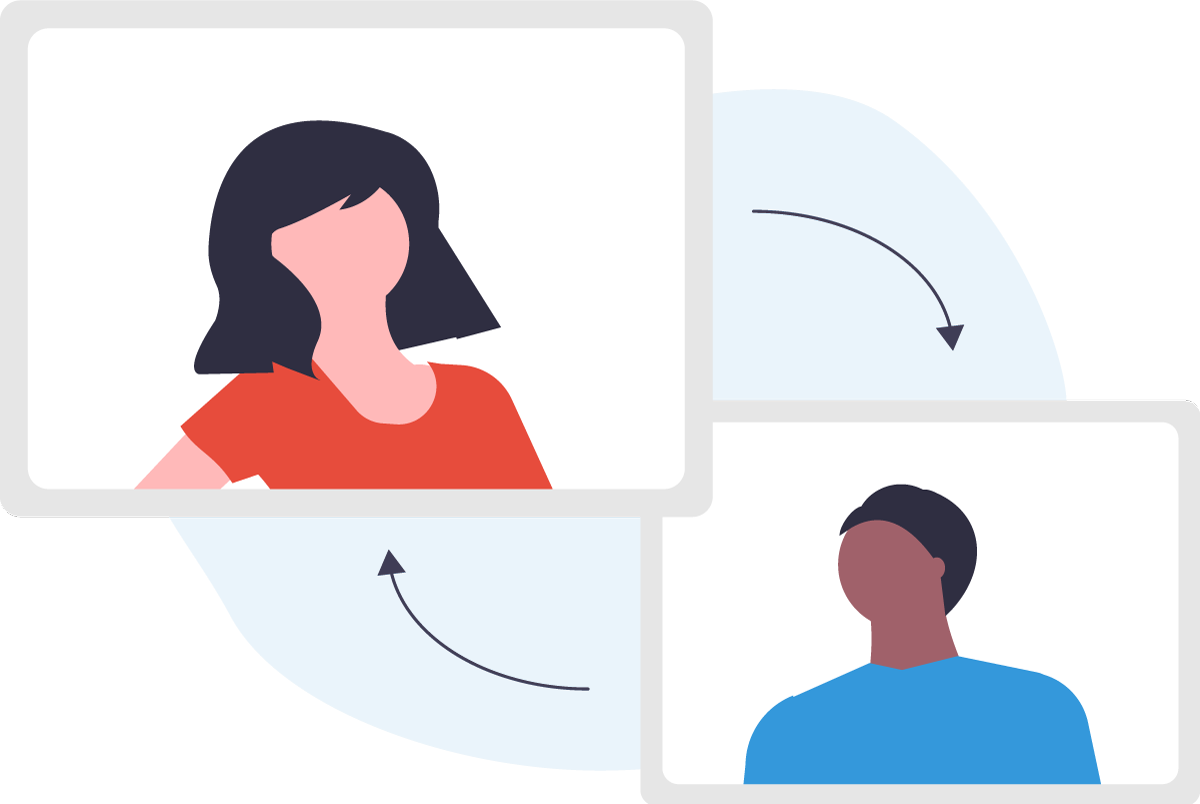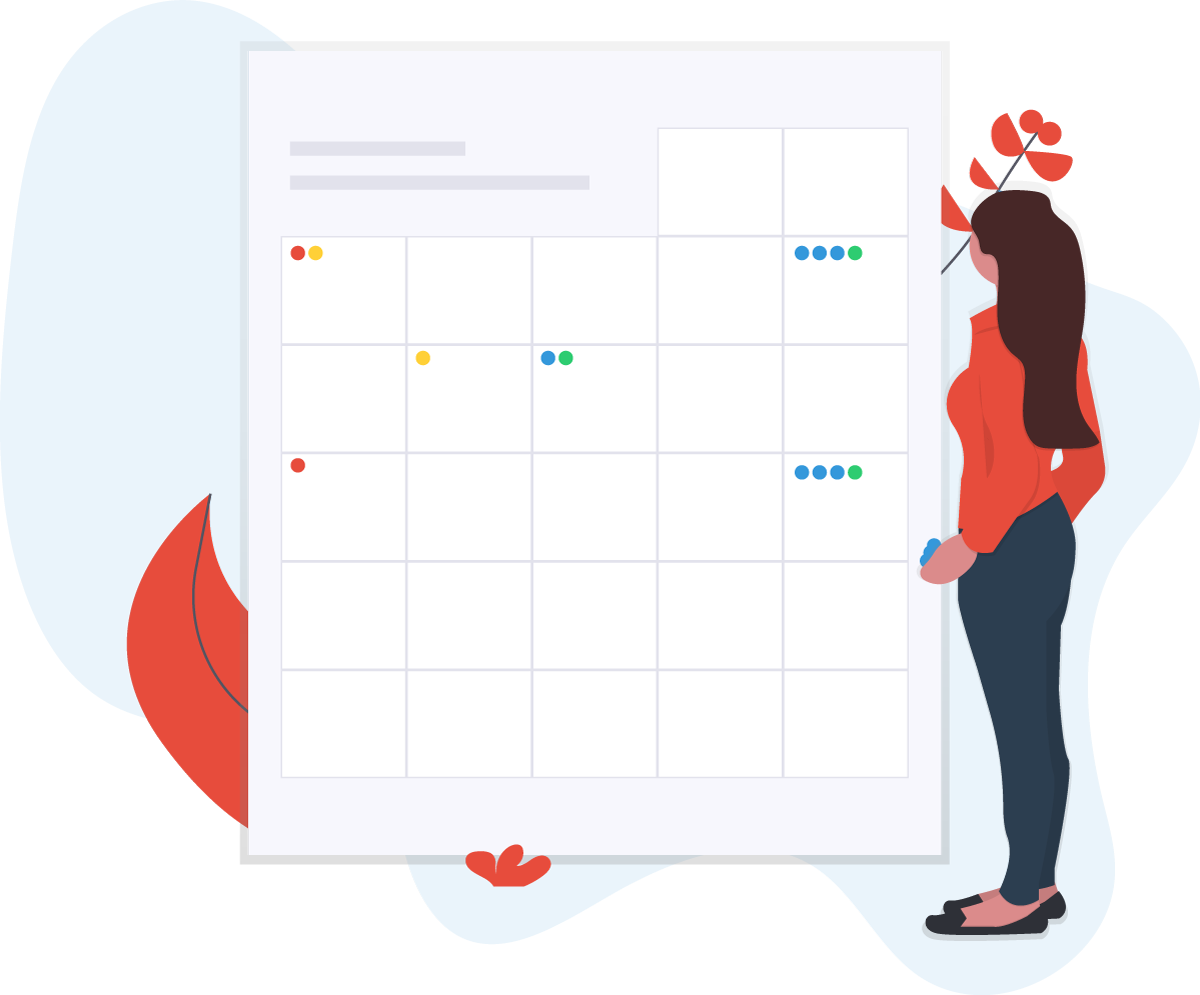 Simplify your administrative management
Manage your legal documents and be alerted in case of expiration.
Enter your activity reports in a few clicks and they will be automatically sent to the client for validation.
Invoicing and factoring
Relieve yourself of invoicing, we generate your invoices automatically.
Would you like to be paid immediately? Just ask us.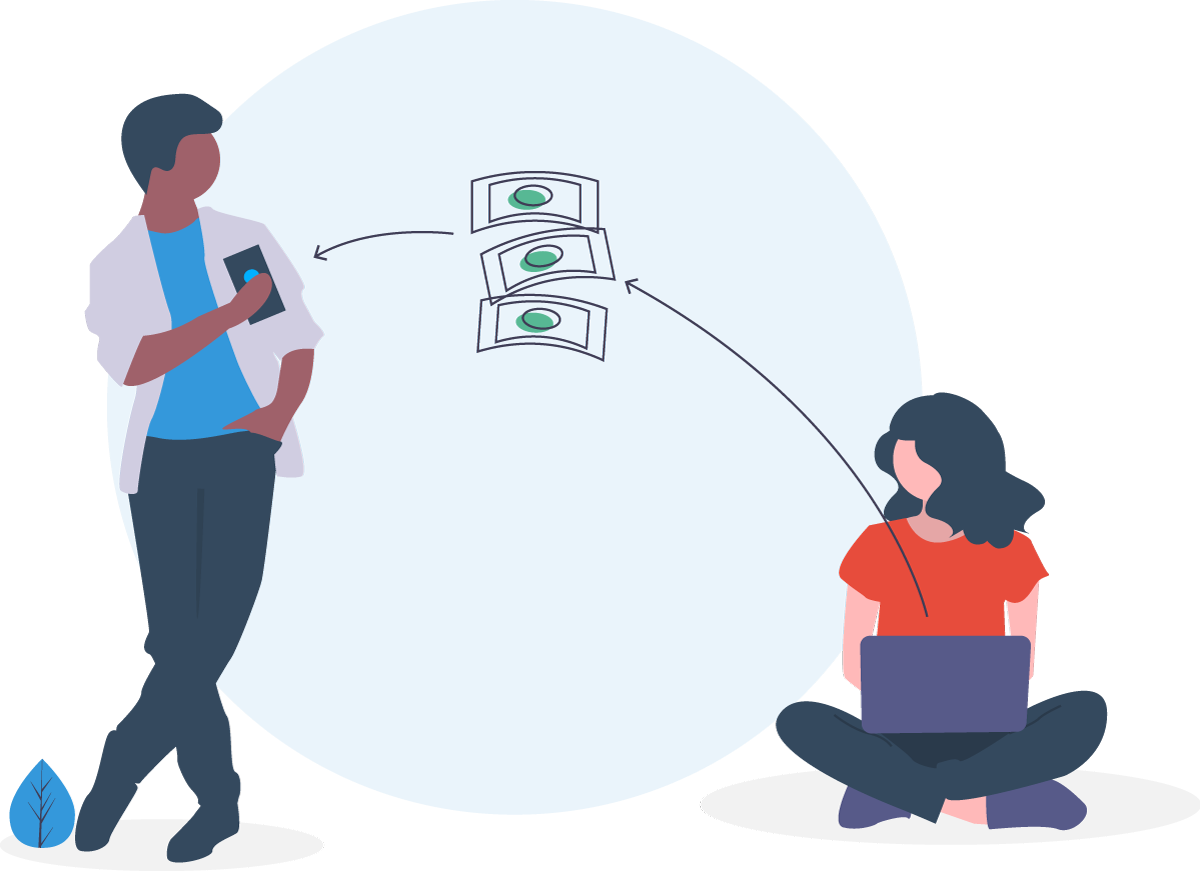 MAXIMISE YOUR INCOME
Our fees are fair and among the most competitive on the market BE SURE TO GET PAID ON TIME
We know how important this is to you INTERACT LIVE WITH CUSTOMERS
A transparent relationship is a healthy relationship A question? A problem?
Contact our great team who will answer you as soon as possible
Contact us !
Do you have a question? Don't hesitate to contact us!