Optimise your purchases
iSupplier is a SaaS Source-to-Pay solution that helps you find the best experts for your projects and simplifies the management of your external resources. 
With our solution based on human expertise and AI, you can focus on your core business, reduce your administrative burden and optimise your costs.
Ask for a demo
Our BPO (Business Process Outsourcing) solution
Specialists in the optimisation of intellectual service purchases, we assist our clients in France and abroad to centralise and simplify their sourcing and the management of their suppliers, while reducing their costs.
By outsourcing the management of your intellectual service purchases, you allow your purchasing teams to concentrate on their core business, while our team takes care of the rest. You gain in productivity and reduce your overall acquisition costs.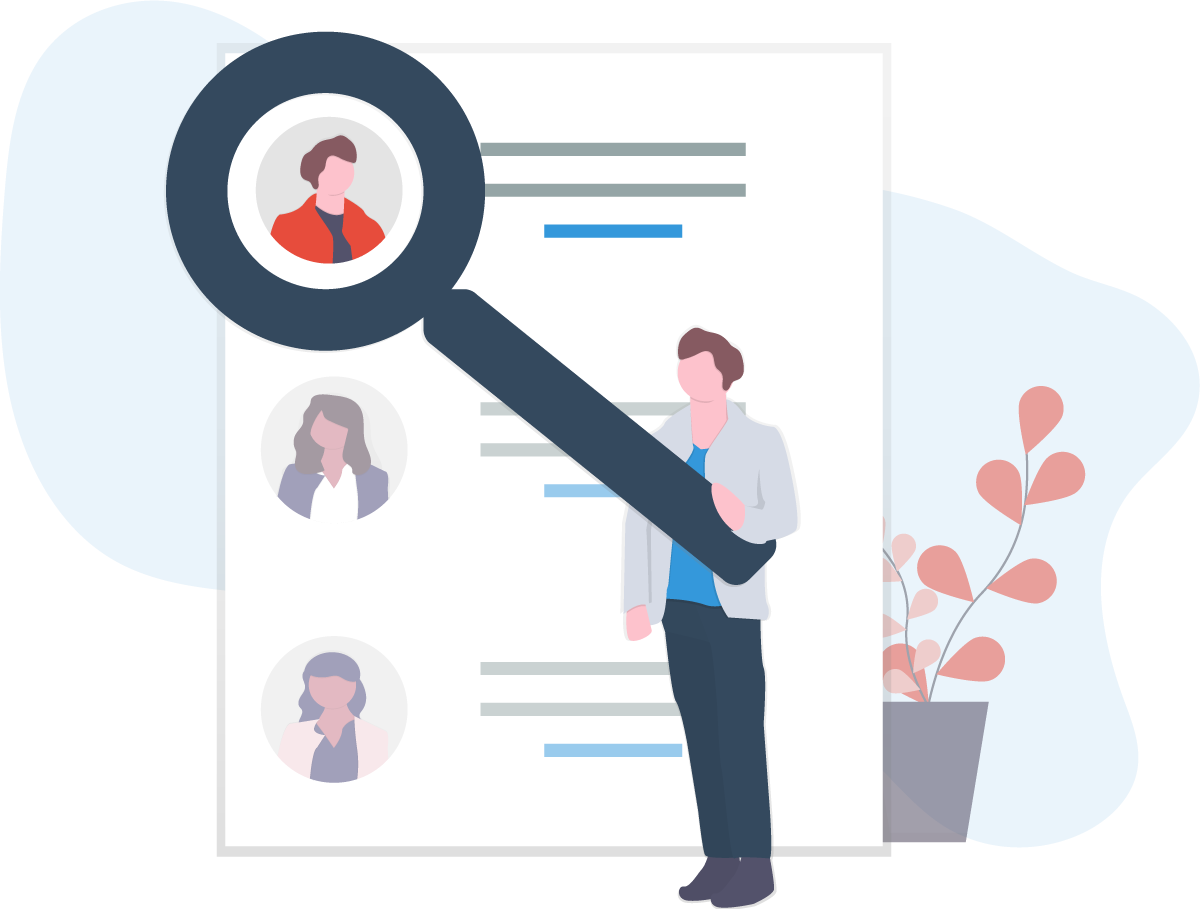 Find the right resource
Publish your calls for tender in a few clicks and access, via our Marketplace, a community of available and verified experts (Freelancers and Companies).
Our team will help you select the best offers for your needs.
Schedule meetings with the selected candidates and validate the final offer.
Have you already identified your expert?
Do you want to work with a company/resource that is not listed? We manage their mission (contractualisation, invoicing) and provide you with a contractual and legal framework that meets your internal requirements.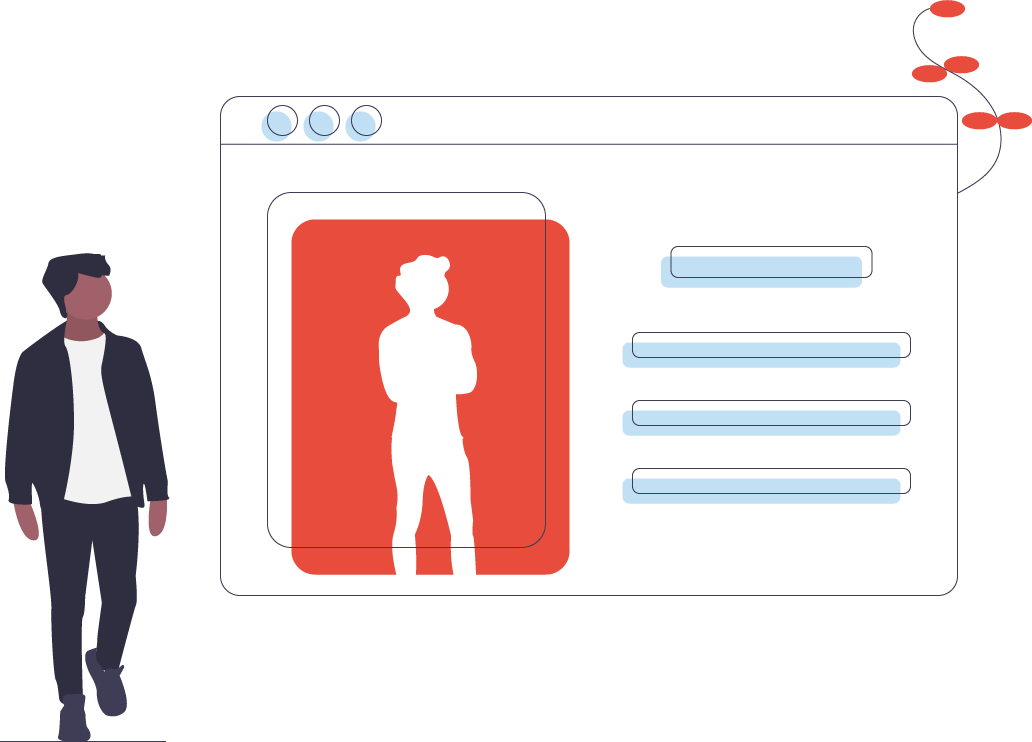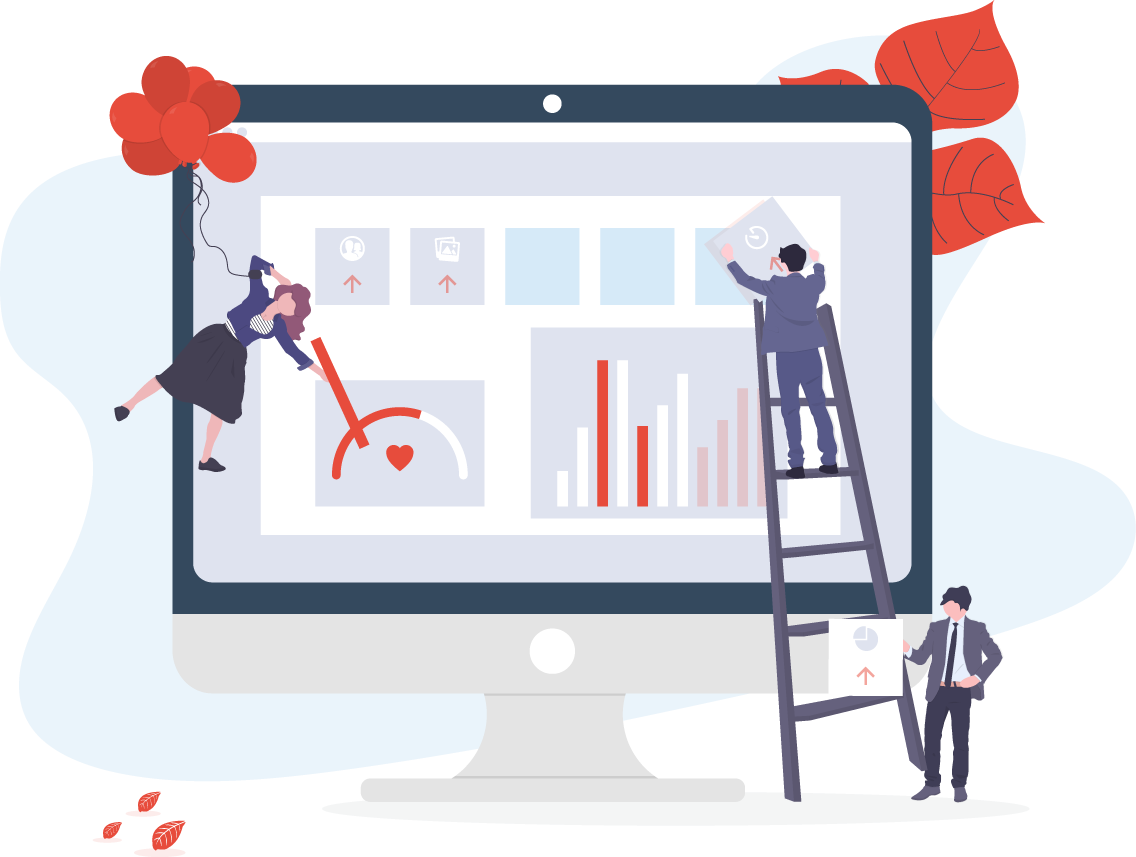 Vendor Management System
Thanks to our VMS solution, you can benefit from a new generation platform that allows you to effectively manage your intellectual services purchasing activity, from the issuing of the requirement to the final invoicing of the supplier.
Access various reports to monitor your performance and that of your suppliers.
With us, it's a win-win situation
Our remuneration is based on success and is among the most competitive on the market.
Access to and use of the platform is free for all, and our invoicing starts when a mission is validated by the Client.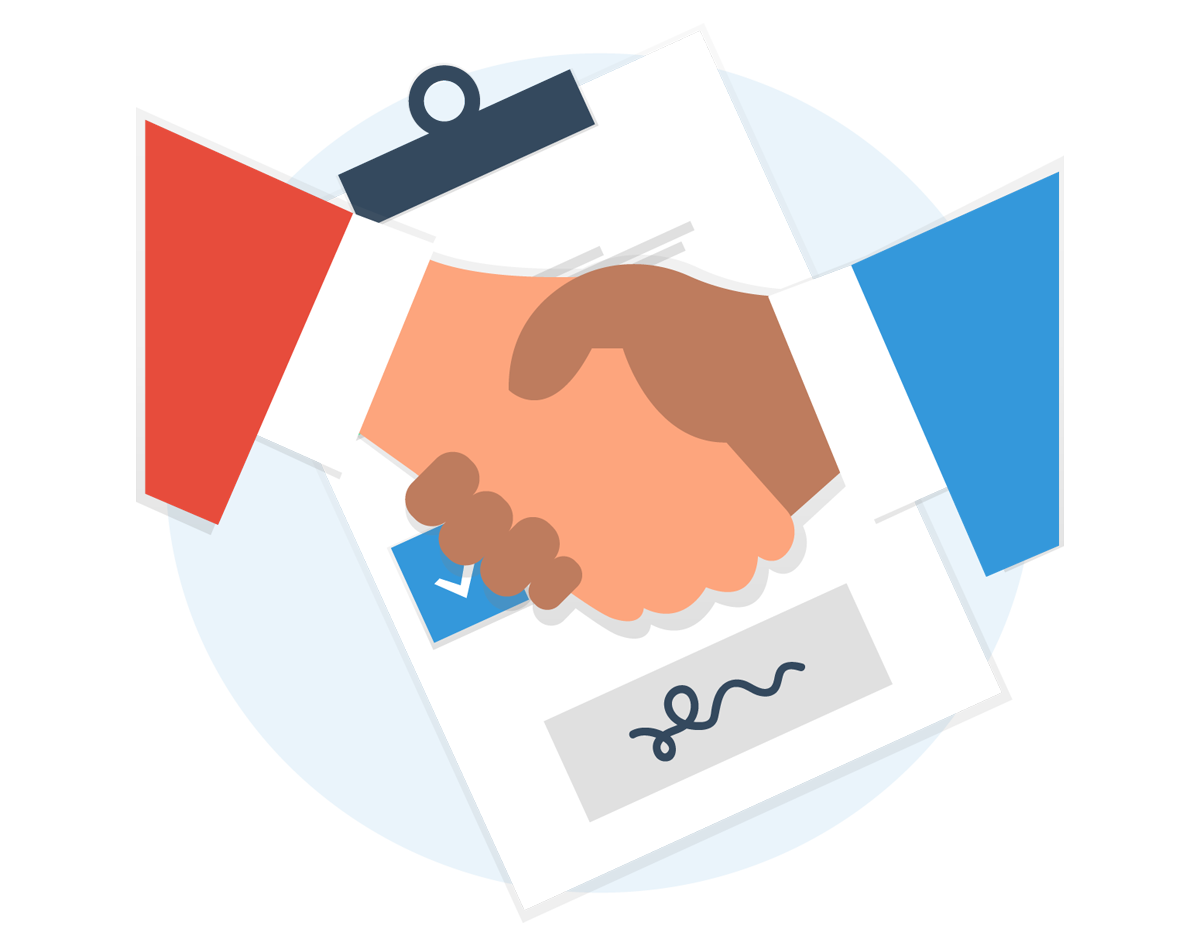 Contact us !
Do you have a question? Don't hesitate to contact us!