The new generation solution to optimise the relationship between Customers and Suppliers
With iSupplier, grow your projects and simplify your business, we take care of the rest !
I want to register
More information
The Customer-Supplier relationship has never been easier
iSupplier is the new generation solution that helps companies to optimise their purchases of intellectual services and experts to find assignments that suit them.
Our human and AI expertise allows you to simplify your activity, reduce your administrative burden and optimise your costs.
Our goal is simple : enable our customers and our community to simplify their business by focusing on their core business. We take care of the rest!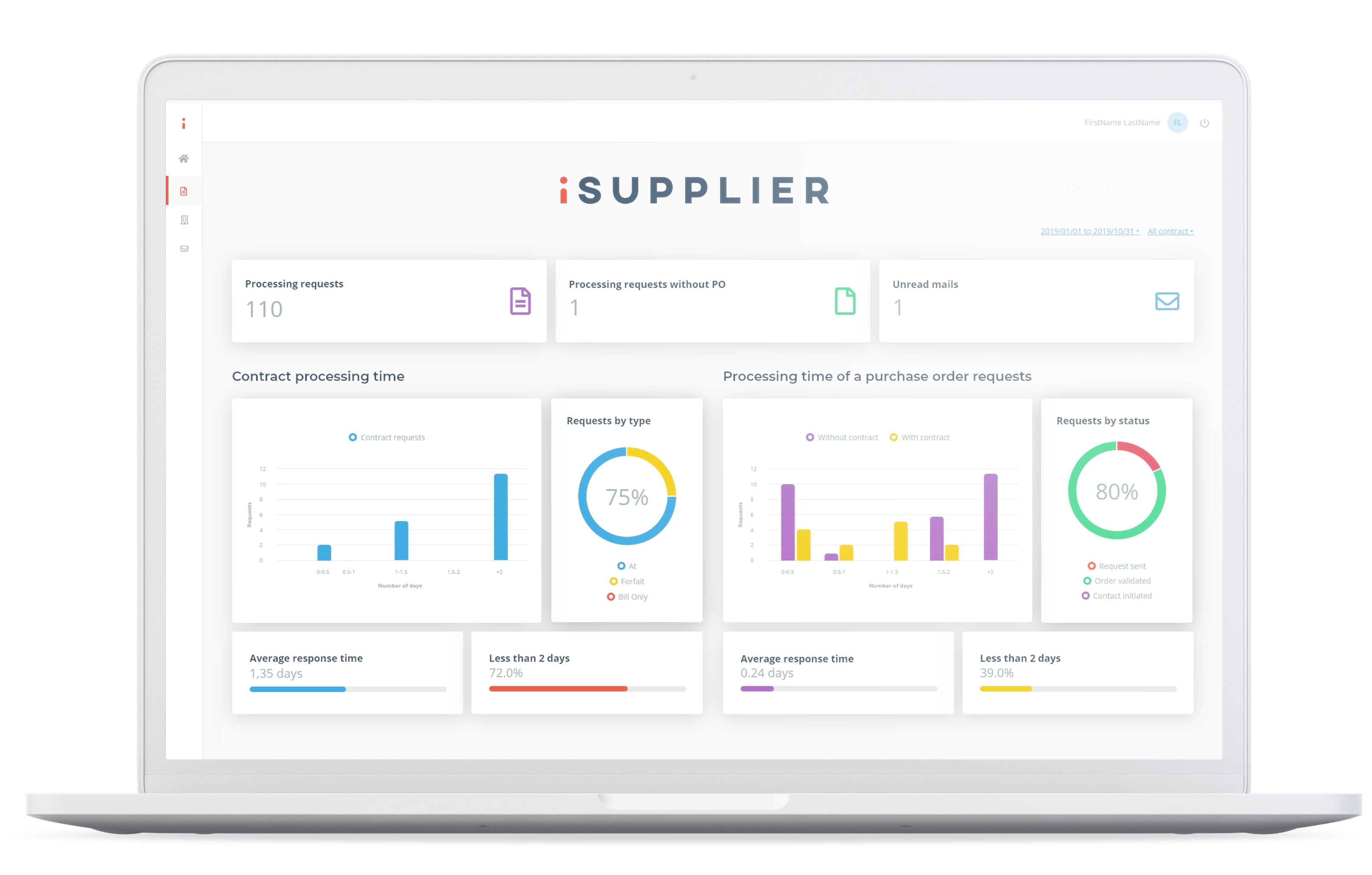 Your free and simple source-to-pay solution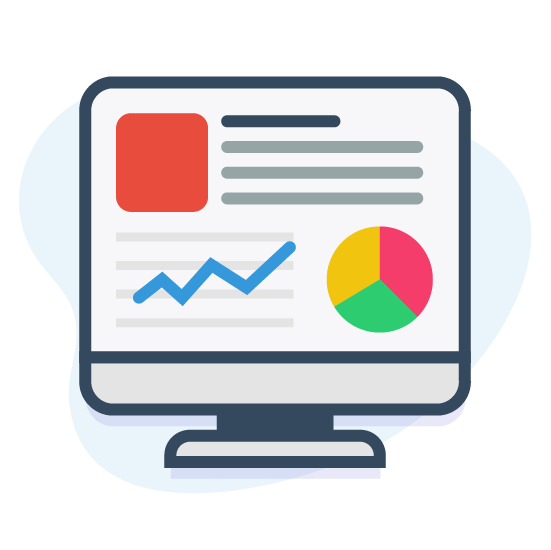 Marketplace
Find the best expert and/or the best assignment.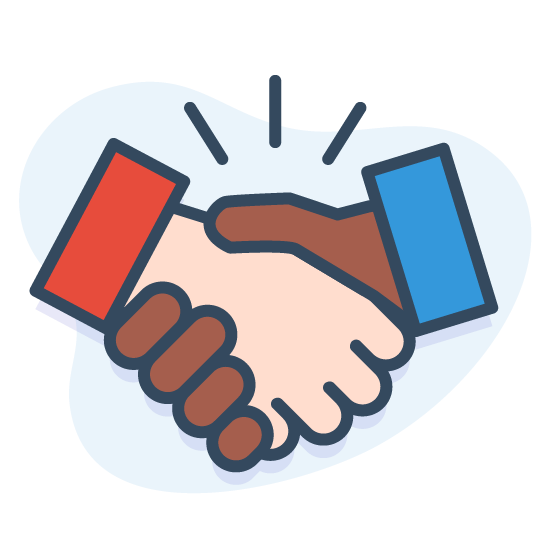 Mission management
You have found an expert/an assignment, we take care of the rest!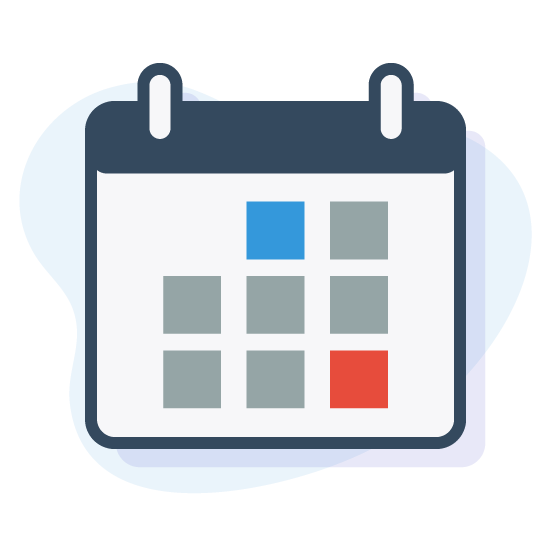 Project management
Simplify the follow-up of your projects and activity reports.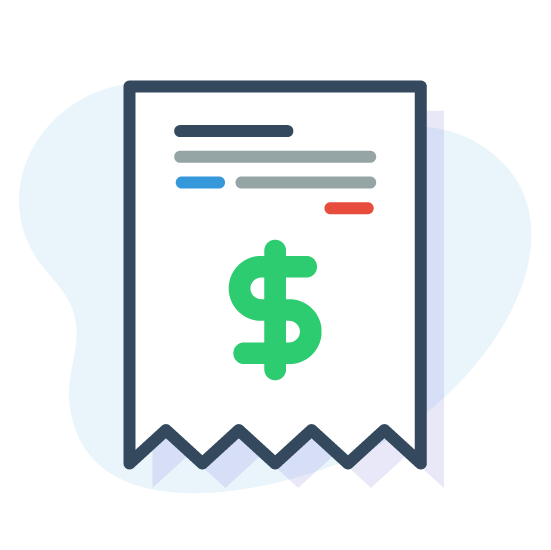 Invoicing
We manage your billing and payments, on time!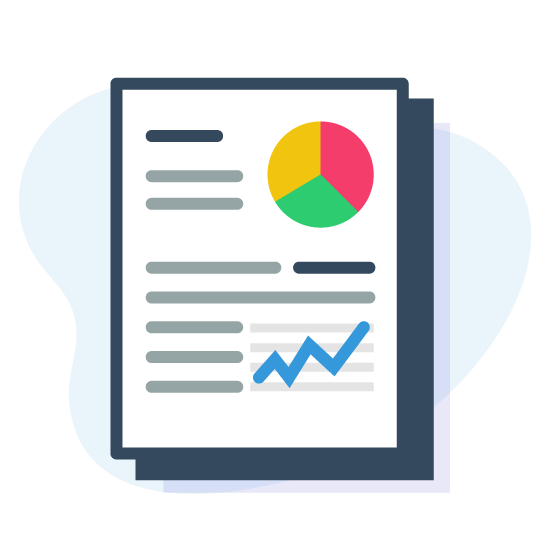 Reporting
Manage your business and expenses efficiently.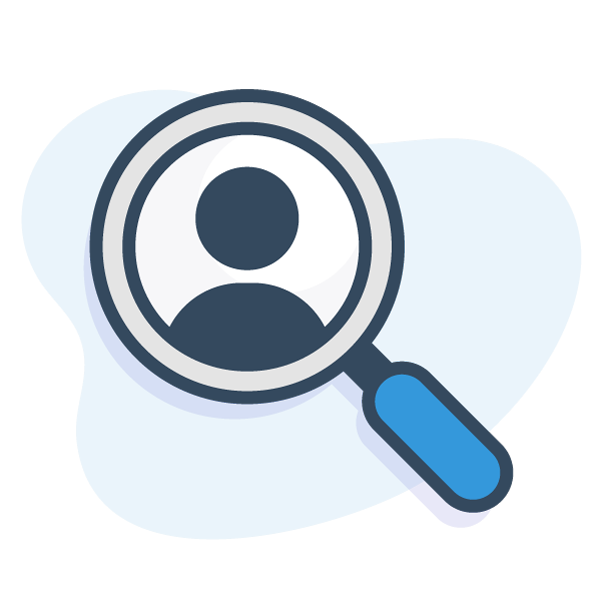 Optimise your sourcing and find the right resource quickly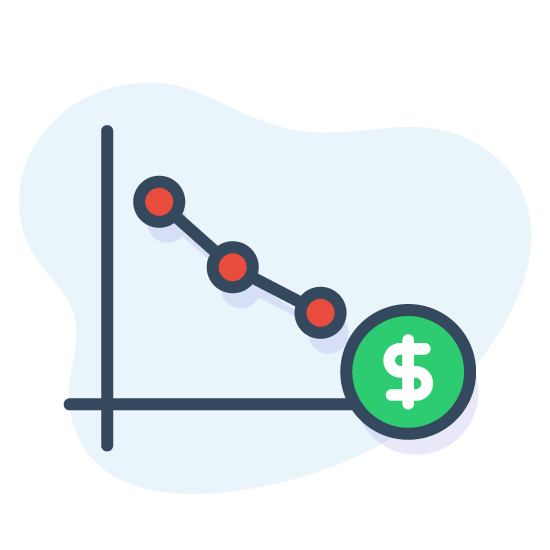 Focus on your core business and reduce your costs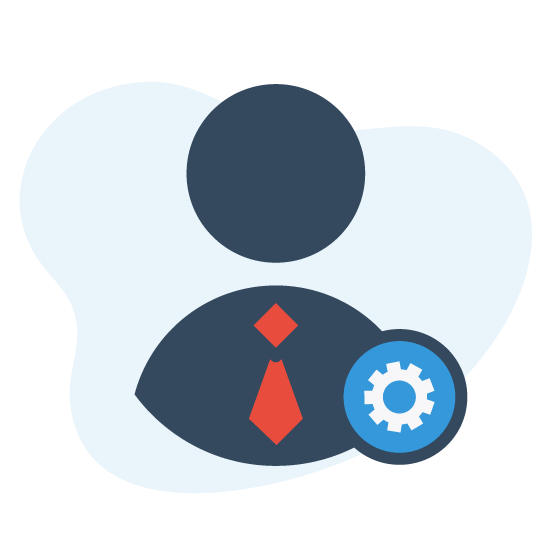 Simplify the management of your referenced and non-referenced suppliers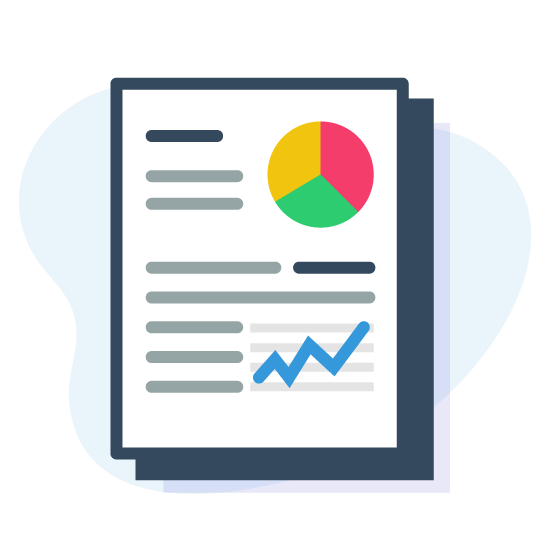 Reporting : manage your activity and that of your suppliers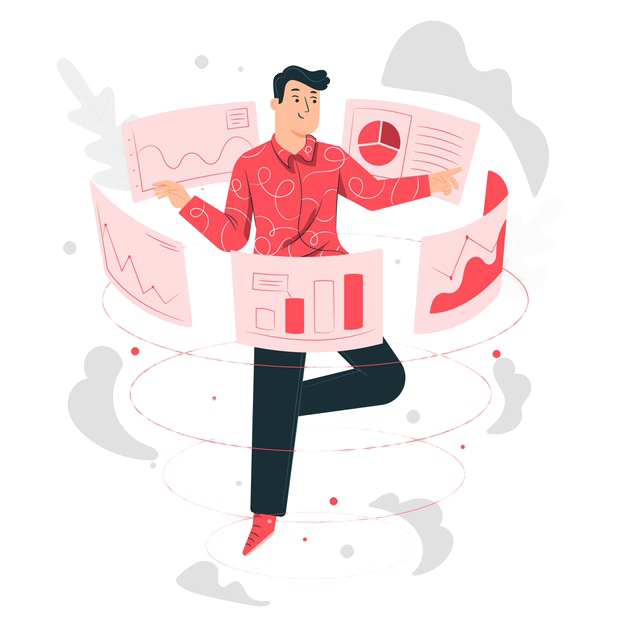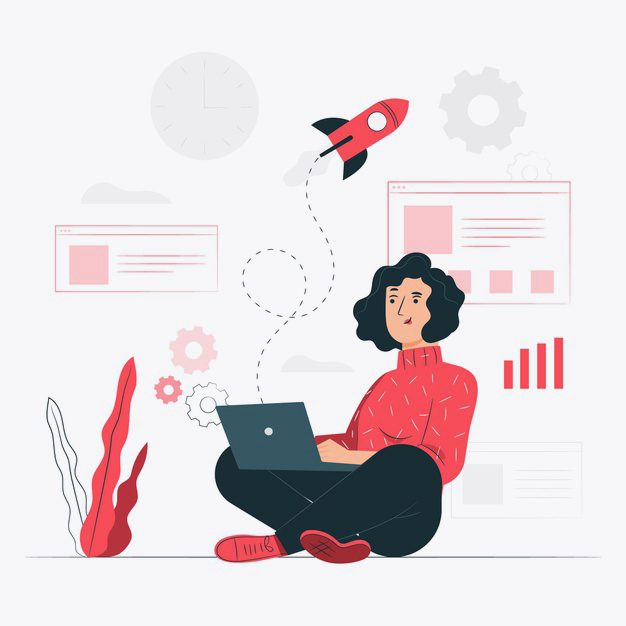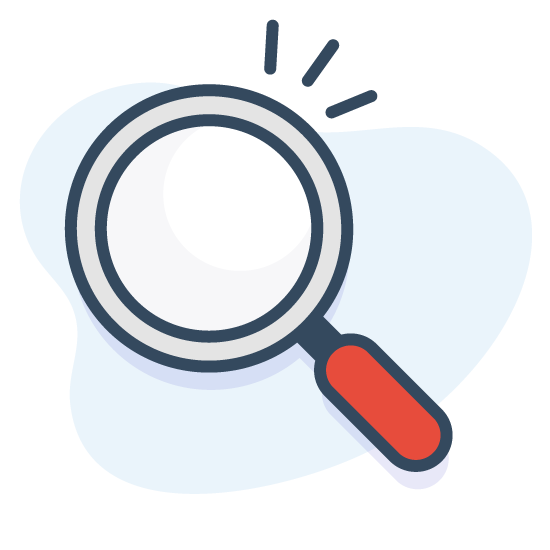 Find the assignment that suits you and talk directly with the clients.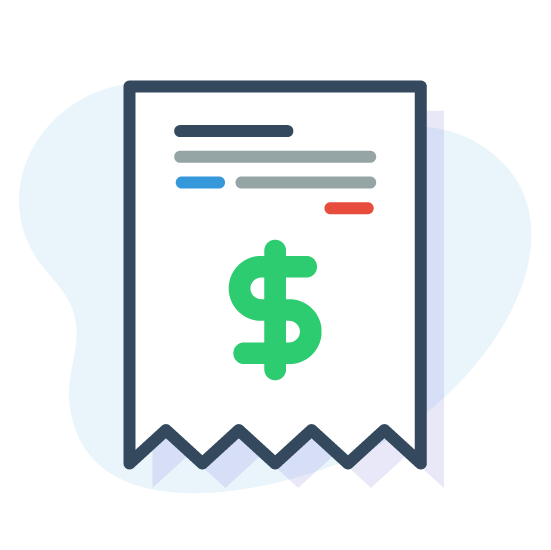 Simplify your administrative management and invoicing.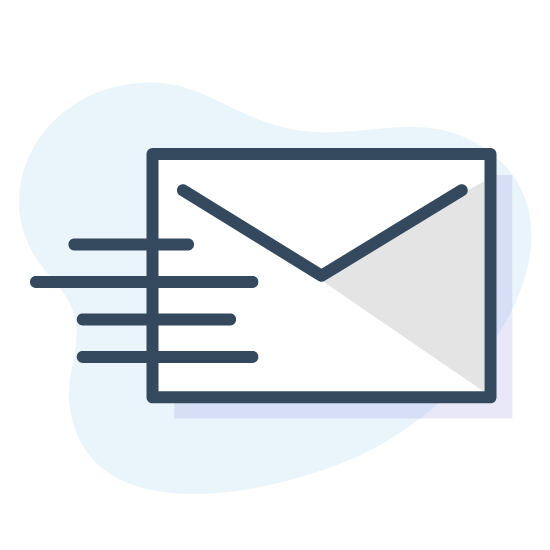 Have you already found your assignment? We take it to your customer.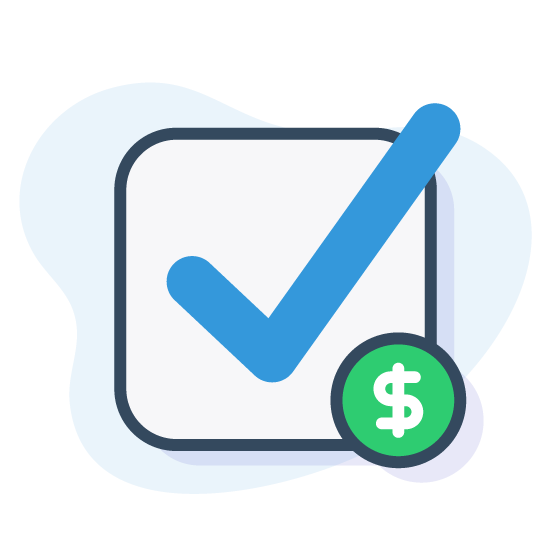 Be sure to get paid on time.
MISSIONS MANAGED PER YEAR
WHERE WE ACCOMPANY OUR CLIENTS
Respect for the environment
As part of our business development, we wanted to deepen our commitment by indexing our growth to green project funding.
Respect for the environment is one of our core values. This is why we made a commitment to participate in the financing of reforestation projects. The activity generated in 2020 enabled us to finance the planting of 2,000 trees.
Today, in collaboration with Reforest'Action, each service will result in the planting of 3 trees.
By collaborating with iSupplier, you also become a part of this commitment! A FAIR REMUNERATION
Access to the platform is free, we pay for success! TRANSPARENCY
Deal directly with customers and avoid unnecessary intermediaries. Trust
Easy payment and respect of deadlines. Our great team is at your service! 
Contact us !
Do you have a question? Don't hesitate to contact us!